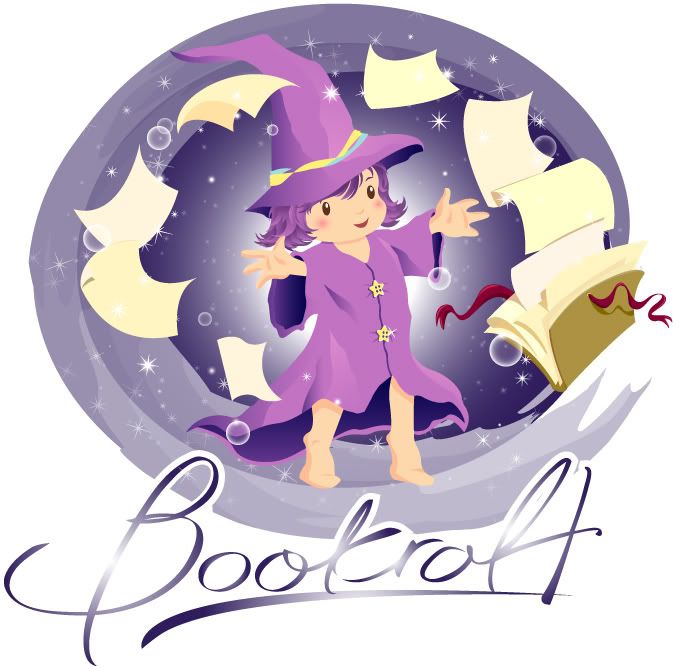 Hi! Welcome to Bookraft!
I made this website because I love making books and I want to share my
craft with everyone around me!
I specialise in making perfect bound books (books with spine), photo albums,
guestbooks, cards, bookmarks, and any kind of book that you can think of!
so what's So Special about Bookraft?
Here you can customise your book to the smallest detail, like what colour you
want it to be, What size, what text you want on the front, and any other wacky
ideas that you have! ( not too wacky please ). Just let me know and i'll try my
best to find a way to do it! Or if you are the clueless type, just take a browse
around and see which style of book you might want!
Customised notebooks make great gifts for anyone ( saves you the aimless shopping ),
and works great when you want to give a group of friends a similar themed design!
And anyway, one can never have enough notebooks neh?
* Enjoy! *
*Prices do not include postage charges, books can be rather heavy so you might want to
meet me in person instead to save costs ( and protect the book from all that rough handling ).
I operate only in Singapore, but if you really really want something sent abroad,
the postage charges will have to be handled by yourself